Choose from
Admission for 1 adult aged 13 and above for $20 (up to $30 value)
Admission for 1 child aged 2 – 12 for $10 (up to $15 value)
Bali Zoo: Intimate Wildlife Escapades
A smorgasbord of wild encounters await within the premises of Bali Zoo, a veritable abode and habitat to a cavalcade of fauna gracing bewildered gazes from vantage points both up-close and afar. Come face to face with the likes of tigers and lions prowling about within enclosed knolls, or pay a visit to the simian quarters where the orangutan roams, in addition to a wealth of exotic species nested here - from wonderfully plumed parrots to the pangolin. Visitors also get a chance to step further within closer reach in the zoo's petting shelter housing a variety of docile rabbits and baby deer grazing about, and photo sessions available with furry friends like the binturong or bearcat, or the slithering scaled python; while visitors looking for a closer glimpse at the animal kingdom's more ferocious critters can take part in feeding sessions with wild felines as well as crocodiles snapping up tossed treats.
Also roaming within the zoo's forest sprawl are the herd of elephants, elegant giants hailing from Palembang, Sumatra. Gallivanting through the verdant trail, guests can opt for relaxed rides upon the backs of parading pachyderms as the guidance of a mahout helms their sauntering through river crossings and past safari panoramas. Visitors can also immerse themselves in the mahout experience with the Mahout For A Day programme, offering day-long training and recreation amidst the gentle jumbos complemented with private animal encounters, while meals come available at the zoo's in-house eateries, including Wana Restaurant, Lounge, and Bar; as well as the Elephant View Restaurant where diners enjoy buffet or ala carte dishes within an open-air expanse amidst surrounding sights of the namesake creatures and tropical birds.
Bali: Island of the Gods
Go through your bucket list of Bali's mainstay beaches of Kuta, Legian, and Seminyak as you suss out your favourite surfing and tanning spots in Indonesia before continuing on with CNN Travel's list of the best 5 hidden beaches nearby. Fascinating swimmers and sand-strollers alike with their green-blue waters, black volcanic sands, and inclinator-equipped cliffs, TripAdvisor's favourite island destination in Asia, which is second only to Thailand's Ko Tao is your destination for adventure as well as relaxation. Consider an exhilarating ride around the grounds of the multi-award winning Kuta waterpark of Waterbom, where up to 12 rides carrying their apt moNikers like the Smash Down, Climax, and Race Track, come complemented with the Euro Bungy ride, which catapults brave souls up in a graceful and stomach-curdling arc. Then, re-enact a scene from the best-selling paperback by Elizabeth Gilbert as you experience an authentic treatment at the spas.In.Bali.html">many luxury spas which pepper the in-lands and coasts.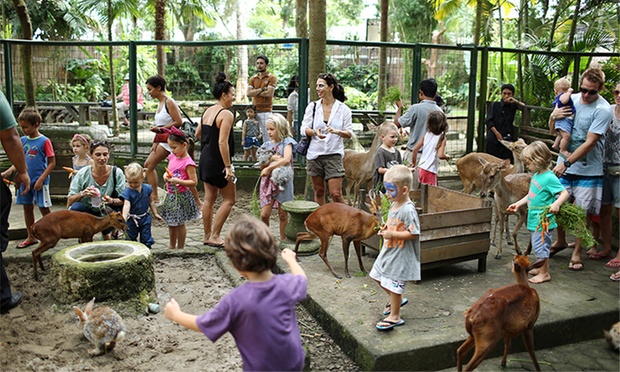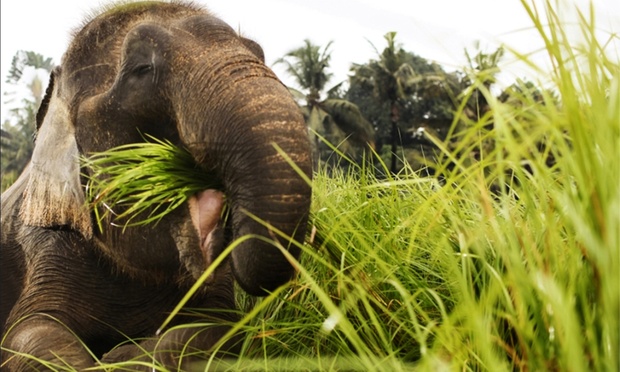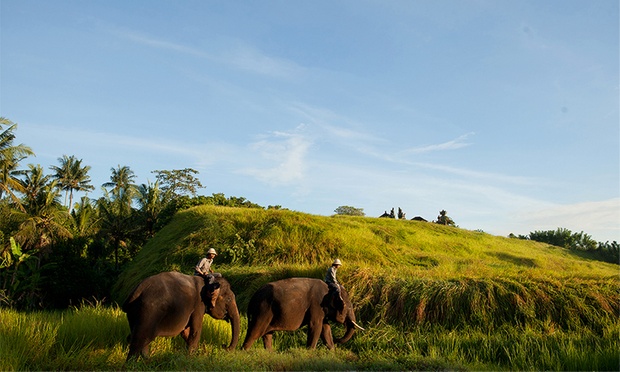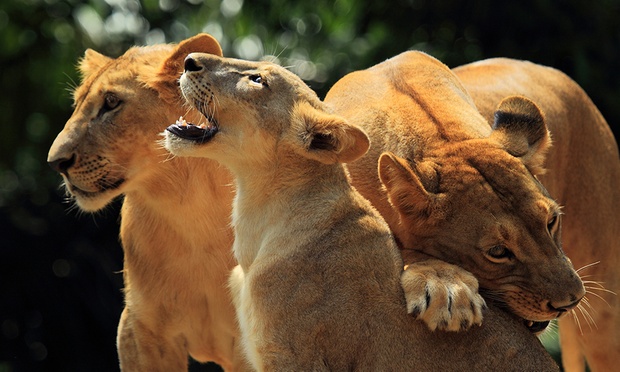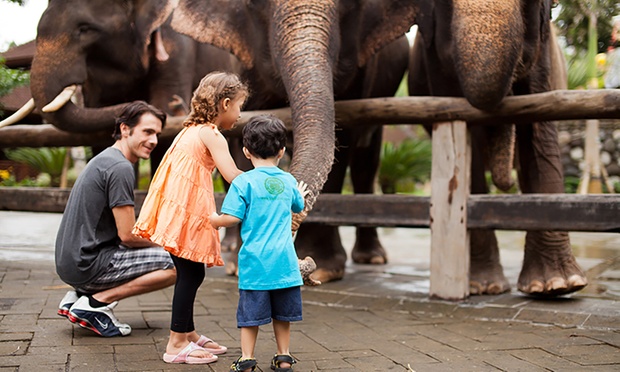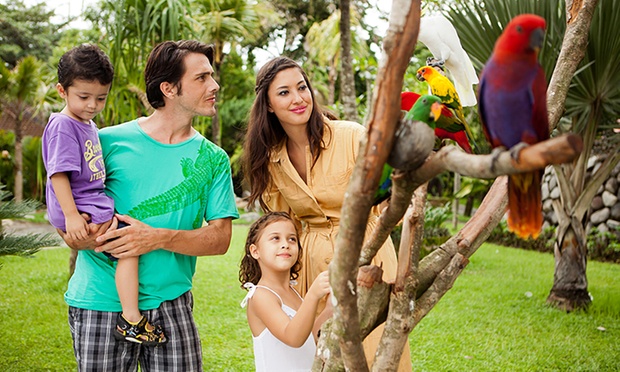 Unfortunately the following deal is no longer available
but do not worry, there are more discounts for you
---