Choose from
Sun – Thu: 2D1N stay for 2 for $135 (up to $280 value) 
Fri – Sat: 2D1N stay for 2 for $145 (up to $330 value)
Quiet City Stay near Colourful Streets
Mingle with the globe-trotting and sightseeing crowd as you enter the minimalist interiors of this city property which sits near the colourful district of Little India. Catching your eyes with her glass-pane façade which overlooks the quaint stretch of Dickson Road, your boutique host holds a quiet atmosphere within its chic rooms, which is only punctuated by a visit for a complimentary cuppa or brew at the in-house lounge.
Singapore: City of Luxury and Heritage
Singapore is the epitome of modernisation; sleek skyscrapers dominate the skyline, an efficient public transportation network weaves through the city, and the people are always catching up with the latest trends. Orchard Road, dubbed as gapore.html">'The Home to Style and Glamour' reaffirms this point. The upscale tree-lined street is the place to go for luxury shopping and entertainment, and has a host of restaurants serving cuisine from all over the world. At Marina Bay, contemporary design meets with opulence in a waterfront setting, drawing art aficionados to its galleries, culinary connoisseurs to its fine dining establishments, and music and arts appreciators to its theatres. Also located here is Gardens by the Bay, an award-winning garden and conservatory that feature plants from the Mediterranean and tropics, as well as the towering Supertrees that sparkle with lights at night.
However, the city does not neglect its rich heritage and history. Within the communities of Chinatown and Little India, the culture and traditions of the local Chinese and Indians live on. At Chinatown, you can see colonial shophouses and signature architecture styles of the Straits Chinese, explore intricate temples, and sample a wide spread of hawker food. Little India, on the other hand, is a vibrant and colourful hub of activity where olden-day trades can still be found. Sit by the roadside as a fortune teller reads your signs from a card selected by his parrot, feast on spice-laden Indian cuisine served on a banana leaf, and browse through stores selling sarees in bright colours and patterns. For more insight into the nation's past, head to the National Museum along Stamford Road, an architectural gem built in the neo-classical style that tells the story of the Lion City through photos, movies, and ancient relics.
Standard Room
Max. occupancy: 2 adults per room (based on twin-sharing basis)
Hotel facilities
Laundry service
Tour information
Public Wi-Fi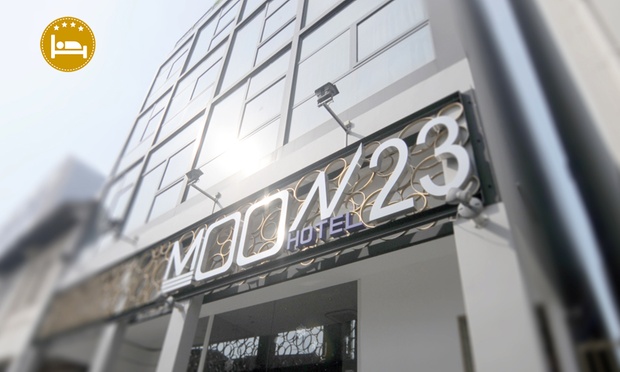 Hotel_Singapore-7-1000x600.jpg" width="470" />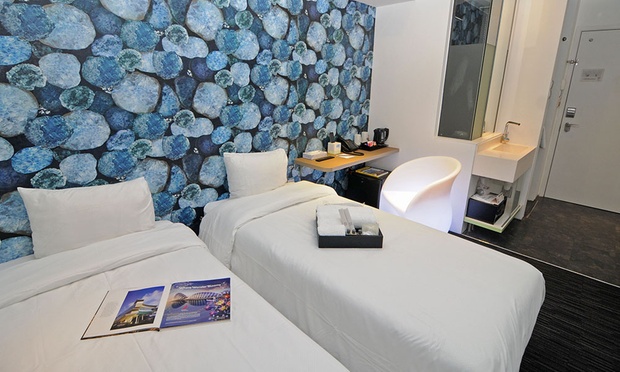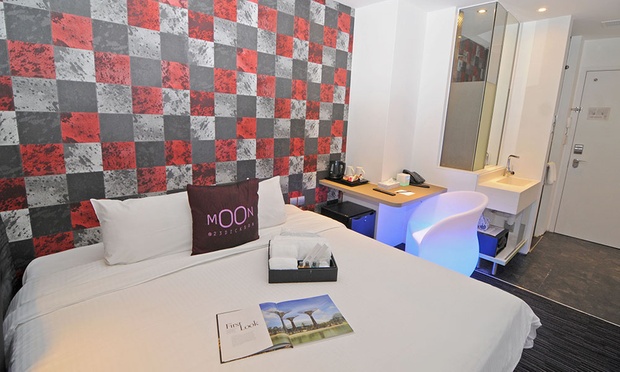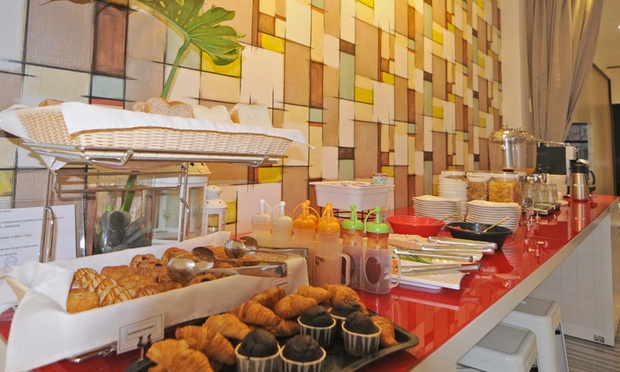 Hotel_Singapore-5-700x400.jpg" width="470" />
Hotel_Singapore-6-700x400.jpg" width="470" />


Unfortunately the following deal is no longer available
but do not worry, there are more discounts for you
---